The CHLA Innovation Studio is transforming pediatric health care through mobile games, virtual reality, augmented reality and immersive digital experiences.
We need developers, engineers, designers, students, clinicians + gaming, VR, and AR experts and enthusiasts to attend our 48-hour hackathon. There, you will form teams, refine ideas, build prototypes and pitch to a panel of experts.
The CHLA Innovation Studio may provide additional support to select teams after the Hackathon as they refine their prototypes by providing mentorship and access to seed grant funding.
Our goal: to help you develop immersive experiences and get them into the hands of our patients and providers.
With Support From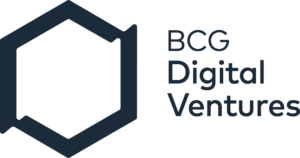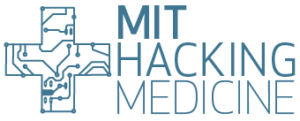 Contact Us
If you have any questions about the hackathon, or you are interested in being a mentor, please get in touch here or send an email to hackathon@chla.usc.edu and we will get back to you as soon as possible.