for Pediatric Care
The CHLA Innovation Studio is designed to bring internal and external communities together to incubate and accelerate processes and technologies that can solve complex problems and transform pediatric care.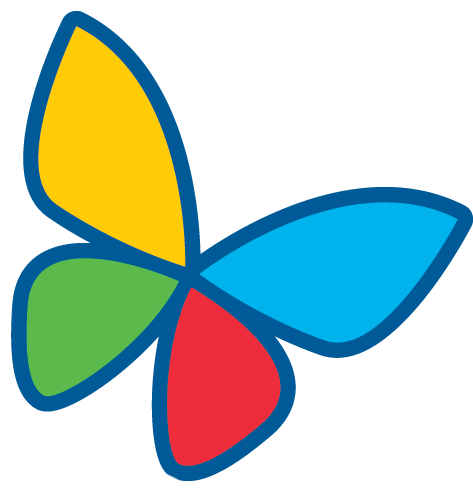 Who We Are
The CHLA Innovation Studio uses human-centered design and focuses on digital health solutions to address virtual care, social & emotional determinants of health, artificial intelligence, voice recognition, virtual and augmented reality, digital therapeutics, medical devices and more.
01.
Human Centered Design
In order to transform pediatric care we start by understanding our audience through extensive qualitative and quantitative design research. Whether it's an interview or SMS-based quiz, our research is always designed specifically with empathy for our patients in mind.
02.
Technology
We bring together technologies and technologists at the forefront of innovation to address challenges in the hospital ecosystem ensuring that we are leveraging technology to meet CHLA's complex and evolving challenges and needs.
03.
Re-Designing Care Models
CHLA aims to provide access to high quality pediatric healthcare to 2.5 million children in Los Angeles. We re-imagine care models to help improve that access.
Our Innovations
We design, accelerate and incubate innovative ideas which address a wide range of challenges from alleviating boredom in the infusion center to providing patient's with a second opinion from a remote doctor.
Our Innovation Partners
It takes a village. We partner with schools, community organizations, policy-makers, providers and technology companies to transform pediatric care.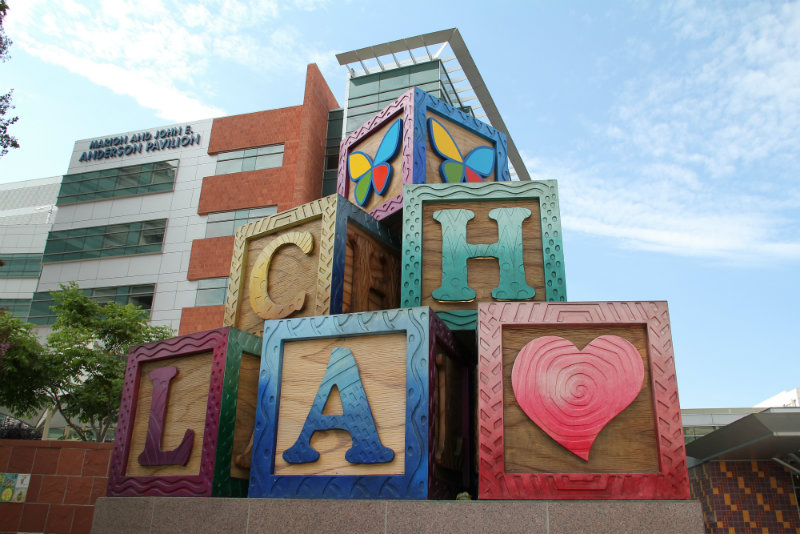 CHLA Staff
This spring we are inviting you to share your ideas for transforming pediatric care. Come and join our office hours or workshops to learn about and take part in our biannual Innovation Challenge. Any member of CHLA staff can pitch their idea and winners receive support and resources to run a pilot at CHLA.