for Pediatric Care
The CHLA Innovation Studio brings internal and external communities together to incubate and accelerate processes and technologies that can solve complex problems and transform pediatric care.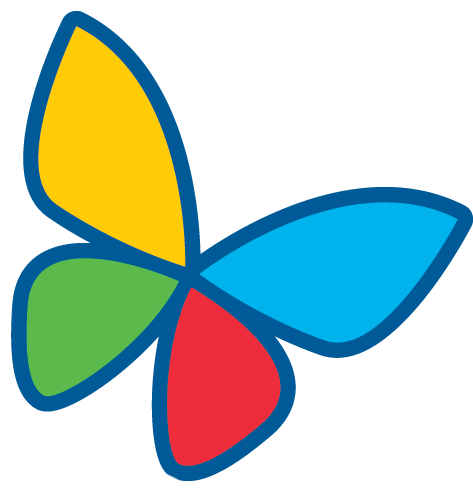 Who We Are
We are problem solvers who use human-centered design to identify pain points within pediatric health care delivery. We then leverage innovative technology and core models to build, test, and deploy solutions.
Care Model Innovation
We design innovative patient and family-centric care models that ensure that all children in Los Angeles have access to high-quality pediatric care.
Technology Advancement
We bring together technologies and technologists at the forefront of innovation to address challenges in the pediatric health care delivery ecosystem, ensuring that we are leveraging technology to meet complex and evolving challenges and needs.
Idea Incubation
We support innovators at CHLA by evaluating their ideas for feasibility, desirability and viability and incubating select ideas into usable prototypes.
Our Innovation Partners
It takes a village. We partner with schools, community organizations, policy-makers, providers and technology companies to transform pediatric care.