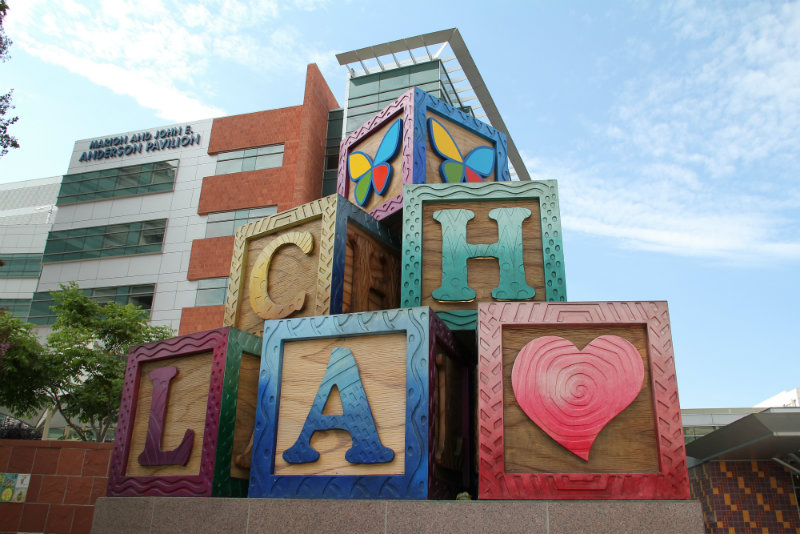 Partnering with CHLA Innovation Studio
Innovation is a team sport. We partner with driven individuals and organizations who are passionate about transforming pediatric care.
Interested in partnering with us?
Whether you're an entrepreneur, professor, healthcare provider or someone who wants to transform pediatric healthcare, we would love to hear from you.
If you are a startup, for fast-tracked reviews by our team, please attach your pitch-deck, video or one-pager.